About us
Greeneer.rs 
+381 62 222 083
office@greener.rs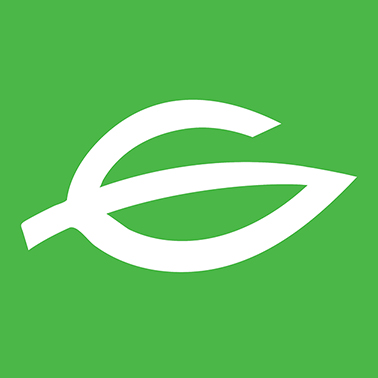 Greeneer.rs
+381 62 222 083
office@greener.rs
Love For Nature Moving Us Forward
Love of nature, plantscaping and enhancement of living area magnify our creativity and motivates us to perform better. Those motives enable us to be flexible and equally dedicated in supporting small gardens and backyards as well large landscapes and grass yard (lawns).
Nature Leads To Life Happiness And Success
Our team made of enthusiasts and nature lovers will assist you to beautify and enhance your surroundings by understanding your needs while recommending practical solutions to make you successful and happy.
Experience Given To You
Our team of professionals possesses strong, practical experience which enables us not only to thoroughly understand your needs and ideas but also to enhance them and materialize into reality.
Durable Business Relations Built On Client Satisfaction
Led by necessity for continual improvement of client satisfaction level sustained with our aspiration to fulfill client needs, we remain committed to using modern and professional tools, machines, programs, materials, fertilizers and medicaments.